Our Signature Experiences
Specially curated for your children to thrive
Slide
Slide
Slide
Slide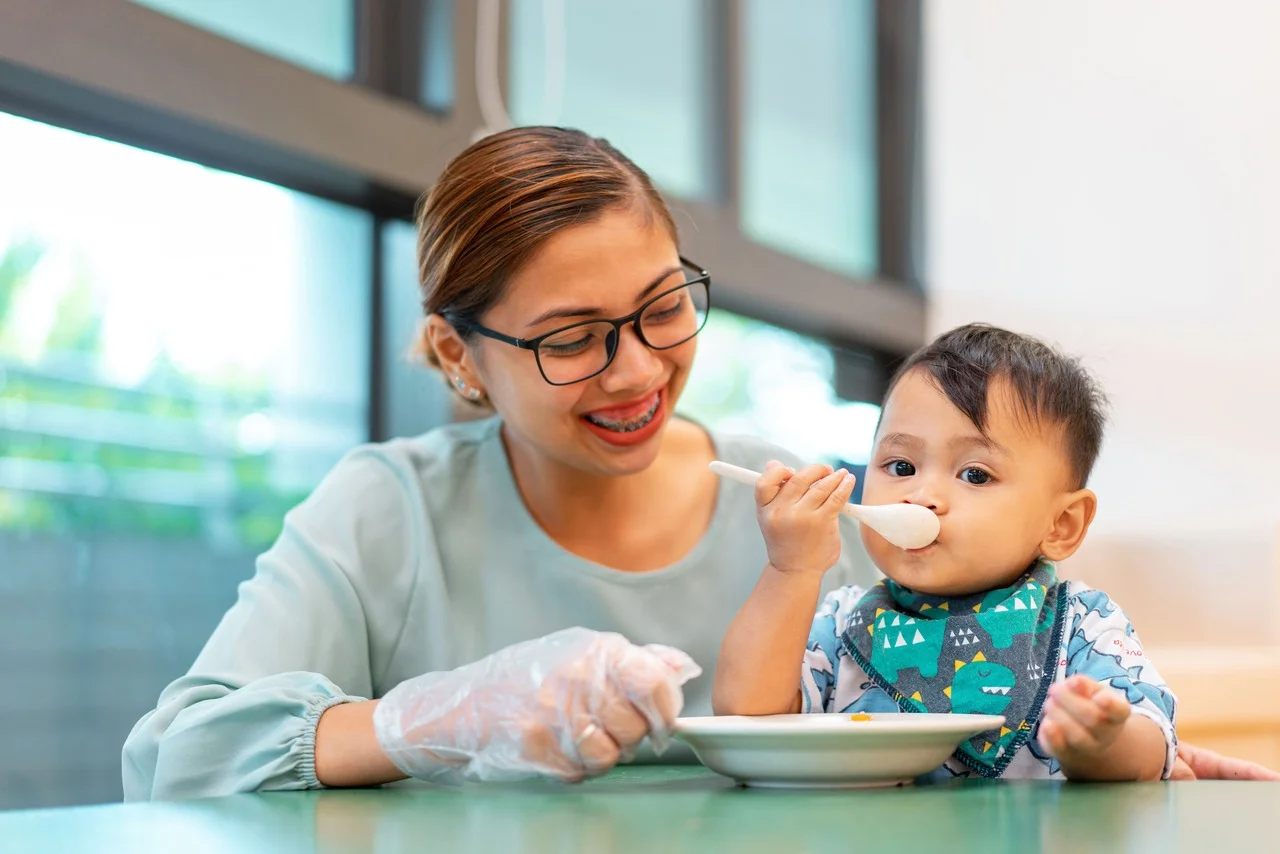 Slide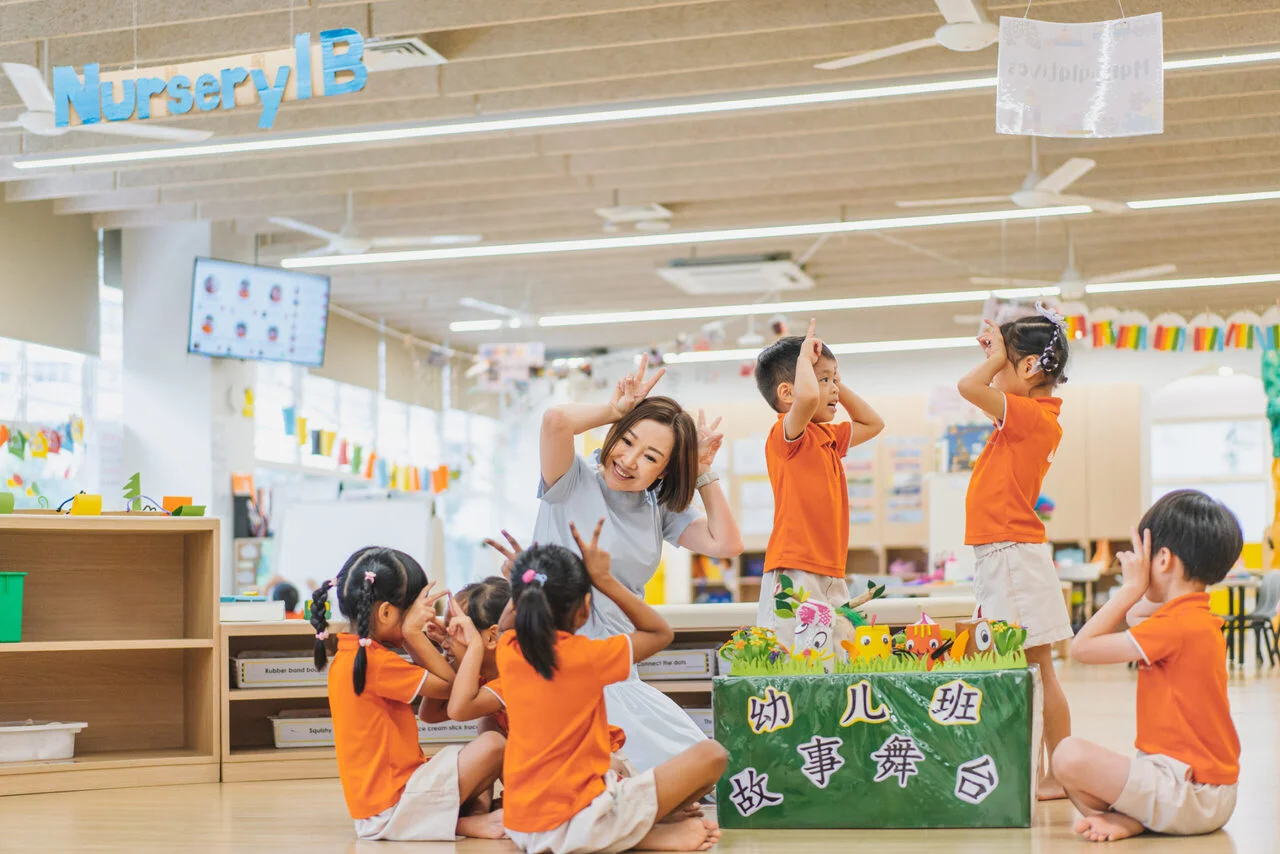 Slide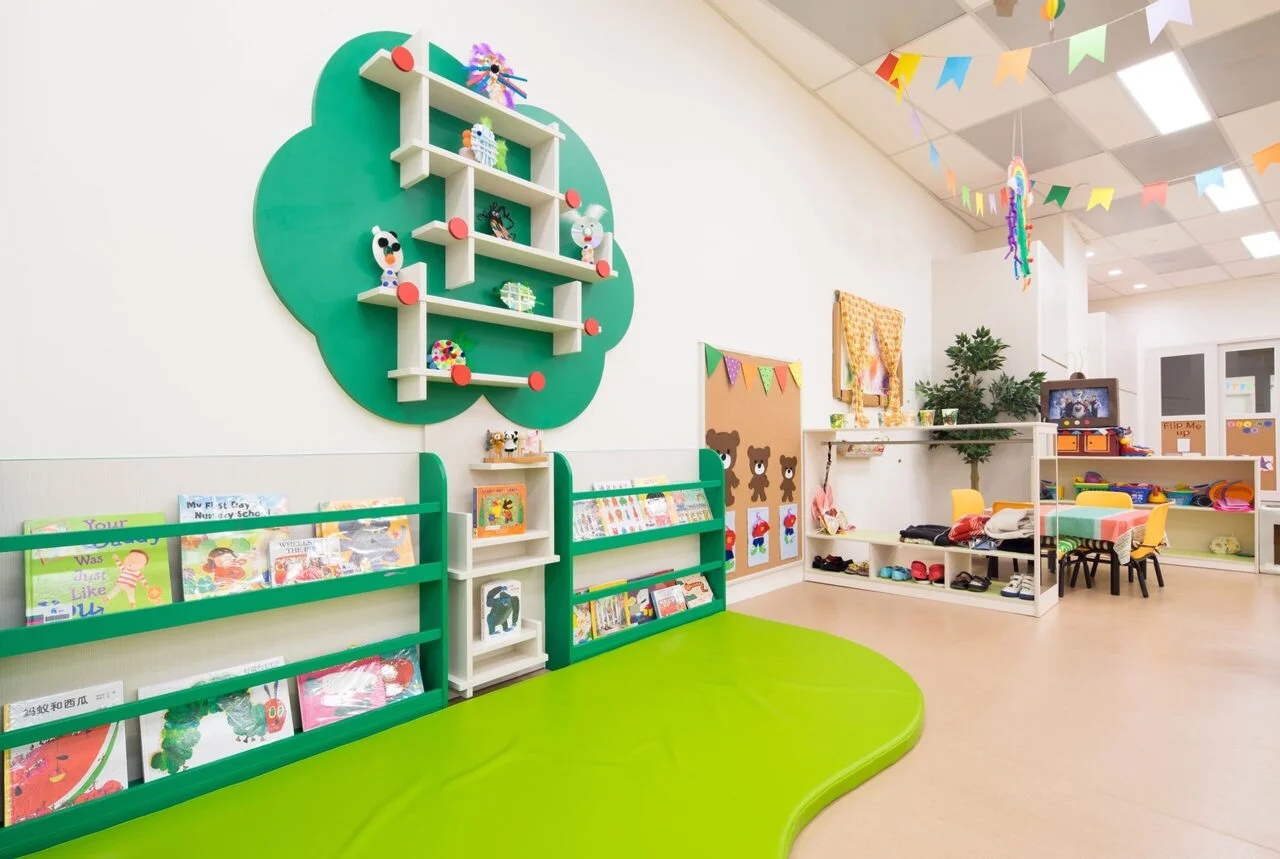 Slide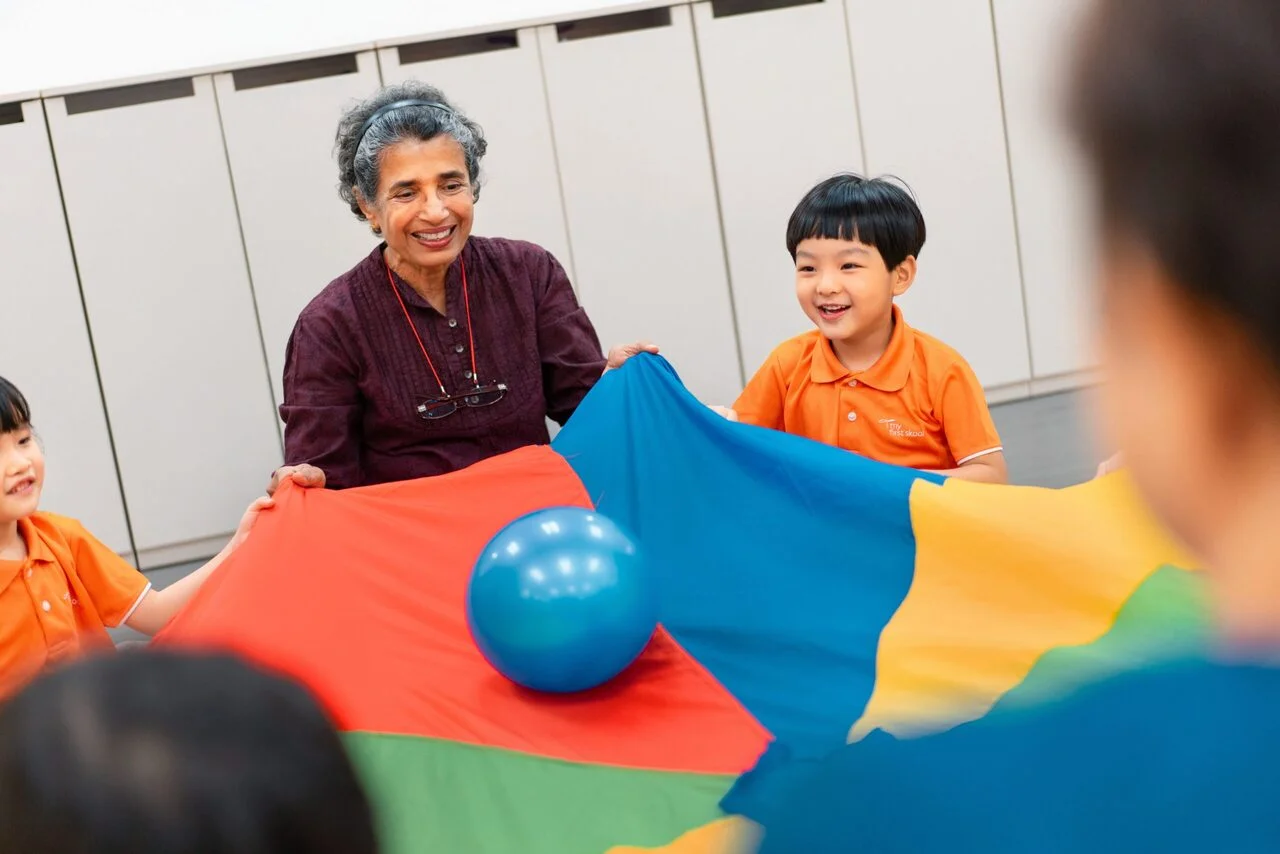 Intergenerational Programme
We take an integrated approach to learning where children are engaged in purposeful play and meaningful interactions in 6 key learning areas.
Children develop strong listening, speaking, reading, and writing skills when they interact with their peers early in life. We encourage our children to participate in class discussions and provide opportunities for them to gain confidence via show-and-tell sessions with their teachers and peers. The result: confident and effective communicators in life.
To help children understand numeracy, we introduce simple yet effective mathematical concepts by integrating everyday objects into class and learning activities. This enables them to apply numeracy skills when solving real-world problems and prepares them for more advanced numeracy concepts in primary school.
The world is a big place. That's why we help children make sense of the world around them through outdoor activities, providing opportunities for simple experiments. Through widening our children's knowledge and essential skills, we lay the foundations that spark and sustain their curiosity for science, history, and geography.
An active, healthy body begins with regular exercise, so My First Skool conducts daily physical activities outdoors for children to practise their gross motor skills with their peers. We also facilitate fine motor skills activities that focus on hand-eye coordination and control of the fingers, enabling children to be more confident with their writing skills.
Creating art and aesthetic sense is crucial to a child's development as they teach problem-solving, creativity, and expression while training gross and fine motor skills. We provide a plethora of art mediums and music activities to facilitate our children's learning to express and represent their ideas, feelings, and experiences.
Learning to relate with to one another is an essential life skill picked up by children early on as they interact with others. Our children work cooperatively in small groups during classroom activities, allowing them to form relationships, learn socially acceptable behaviour, and to resolve conflicts on their own.
Brain food for healthier kids
Our carefully designed yummy and healthy meals help to shape your little ones' palates and cultivate healthy eating habits.
Parents' Care Package
Exclusively created for My First Skool's Parents, the Parents' Care Package is packed with useful resources such as activity kits, inspiring learning videos and a booklet on how parents can be more involved in their child's learning at home. This package is a specially crafted in collaboration between My First Skool and SEED Institute's Parents College that provides our parents with additional resources to better support their child's development.
Be there for every triumph. Anytime. Anywhere.
We understand the importance of keeping track of your child's development and learning activities, and that's why we provide parents with a specially developed app. It allows them to read school announcements, message teachers, be updated on upcoming events, download documents, and view pictures or videos of their child participating in class activities — all so that they can be more involved with their child's progress at school and extend their learning beyond the classroom. Parents can also check their child's portfolio after the bi-annual parent-teacher conference and download a soft copy as a keepsake.
Workshops and events to nurture the best in your child
Expecting Parents Workshop
Read More
Parents-to-be will be invited to attend parental workshops where early childhood professionals will share parenting tips and curriculum ideas to support their children's learning and development in their early years.
Back
Preparations for Primary School
Read More
A new learning environment with new teachers and classmates can be challenging for many children. Our workshop will guide parents towards making the transition easier by strengthening your child's mindset and self-confidence.
Back
Field Trips & Celebrations
Read More
These are great opportunities for parents to share fun times together with their child while contributing to their development through positive interaction with teachers and other families.
Back
Parent-Teacher Conference (PTC)
Read More
Twice a year, teachers will privately engage with parents to share observations of their children in the classroom so that they can work together on areas of improvement for the betterment of the child.
Back