Explore this centre
Get a first-hand look of your child's learning space
Gallery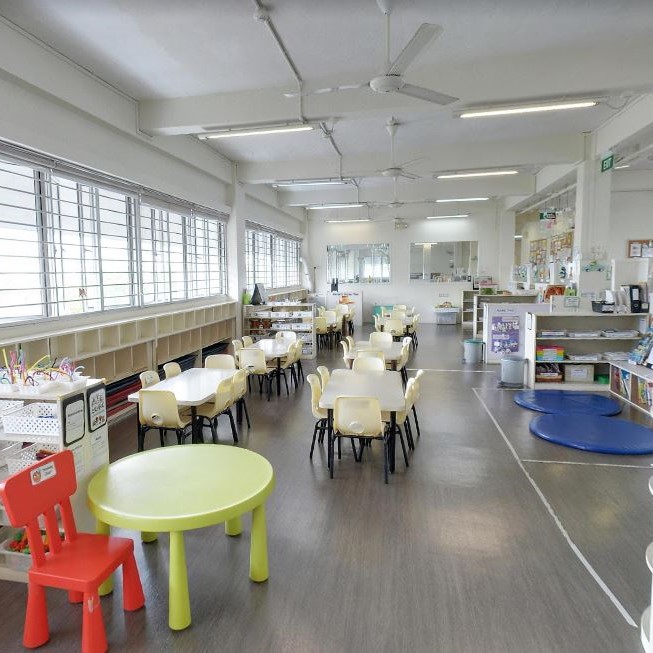 Principal's Profile
Jasmine Chong
My First Skool at Blk 66 Kallang Bahru
Hear from our happy parents
My daughter enjoys going to school and have learnt a lot through interactive songs and activities. They are patient and great teachers whom constantly update me on my daughter's progress. Kudos to awesome teachers and Principal!
Freda Koh
My First Skool at Blk 66 Kallang Bahru

Promotions available for this centre
Centre vacancies
To register, simply click on the programme you're interested in. If the centre or programme you've selected is full, we'll contact you only when a spot opens up. You can also consider alternative centers or adjust your preferred enrollment month.

Please note, vacancy status indicated is subject to change.

The displayed vacancies are for the current month. If you want to check availability for your preferred month, register and select the date to see what's available.
Playgroup
(18 months to 2 years old)
Kindergarten 1
(5 years old)
Kindergarten 2
(6 years old)
Parents also viewed the following nearby centres