Explore this centre
Get a first-hand look of your child's learning space
Gallery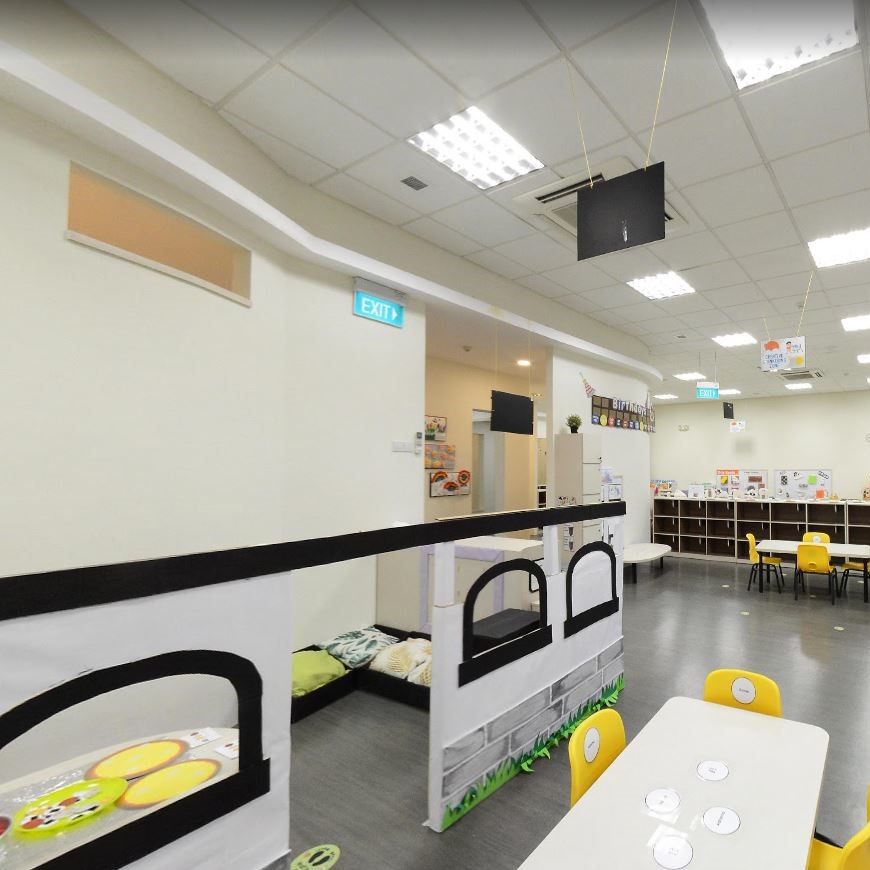 Principal's Profile
Chia Zhi Ting
My First Skool at Blk 54 Chin Swee Road
Hear from our happy parents
Very thankful to have my 2 boys at My First Skool, for its fun and conducive environment for them to play and learn! I can tell from my boys feedback that the teachers are very dedicated and caring towards them, and great that they do communicate with me on their improvements and concerns. Highly recommended for your little ones!
Fun Fob
My First Skool at Blk 54 Chin Swee Road
Great & friendly Teachers and peers! The teachers are very motivated and my little girl looks forwards to school everyday. The principal, Ms Darnyza Daud, is very passionate about the students' well-being. The curriculum provides an all rounded learning for the children too. Highly recommended! ??
Anisha Asan
My First Skool at Blk 54 Chin Swee Road
A very well run centre. Very dedicated staff from the centre's head to the back-end staff. The children here are not just thought acedemics but also to learn about their surroundings as well. The dedicated staff here should remain together as they work very closely with parents and are all aware of an individual child who many need any special attention.
Rusty Laurie
My First Skool at Blk 54 Chin Swee Road
My child attended MFS Chin Swee as an infant and he thoroughly enjoyed his time there. The teachers there were really dedicated and committed to teaching. Can really feel the dedication and heart of the teachers especially Teacher Angel, Teacher Iqa and Teacher Rainelle! The principal is also very passionate and was very helpful especially during the covid period! As parents, we felt that our child is in good hands at school!
Timothy Tong
My First Skool at Blk 54 Chin Swee Road
My girl have been in this centre since infant care. Very dedicated Teachers who give their best to care for the children. My child has also grown a lot and started speaking well.
Jeff Poh Guo Feng
My First Skool at Blk 54 Chin Swee Road

Promotions available for this centre
Centre vacancies
To register, simply click on the programme you're interested in. If the centre or programme you've selected is full, we'll contact you only when a spot opens up. You can also consider alternative centers or adjust your preferred enrollment month.

Please note, vacancy status indicated is subject to change.

The displayed vacancies are for the current month. If you want to check availability for your preferred month, register and select the date to see what's available.
Infant
(2 months to 17 months old)
Playgroup
(18 months to 2 years old)
Kindergarten 1
(5 years old)
Kindergarten 2
(6 years old)
Parents also viewed the following nearby centres